Bringing The New Cool Of SAAS - Sustainability As A Solution
Sustainability As A Solution
Introducing end to end Sustainability solutions for Businesses
We help global market leaders achieve and exceed their sustainability goals
The Intelligent Approach To Your Sustainability Journey
Our platform assists companies in reducing and offsetting their environmental footprint.
Accelerate your path to high ESG performance.
Take responsibility by measuring, financing, and reducing your plastic waste. Your brand now has the opportunity to lead with action.
With our tailored decarbonization strategy, offset and reduce your carbon footprint. Achieve your net-zero goals to drive lasting change.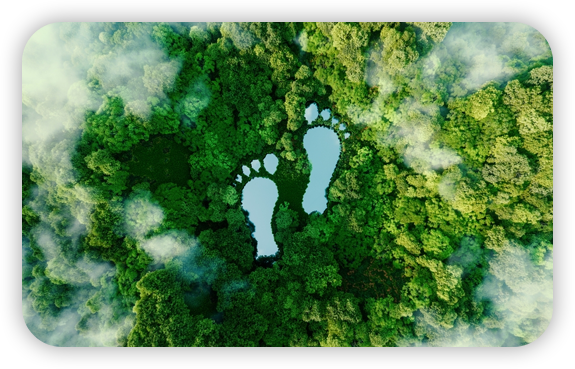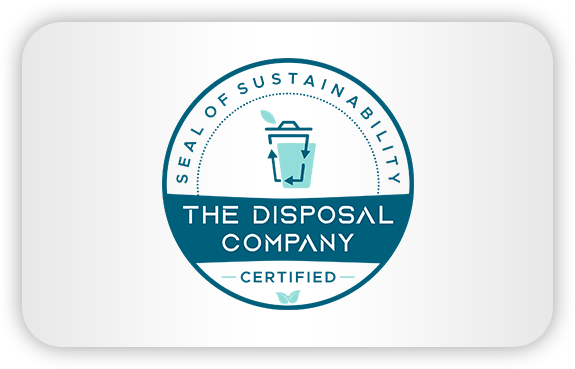 Grow confidence and increase collaboration with our flagship certifications and impact engagement initiatives. Backed by rigorous standards, trusted by 60+ brands globally.
Put customers in the driver's seat and enable them to add a few cents during checkout to wipe out the order's plastic footprint.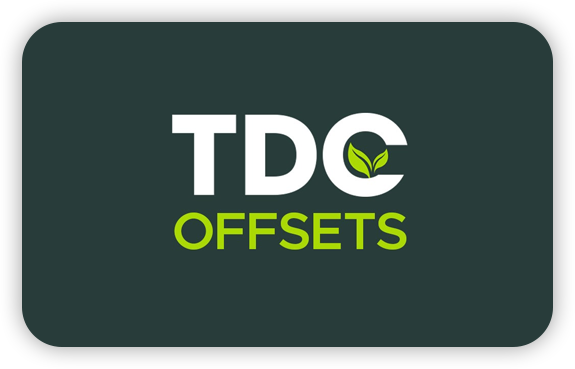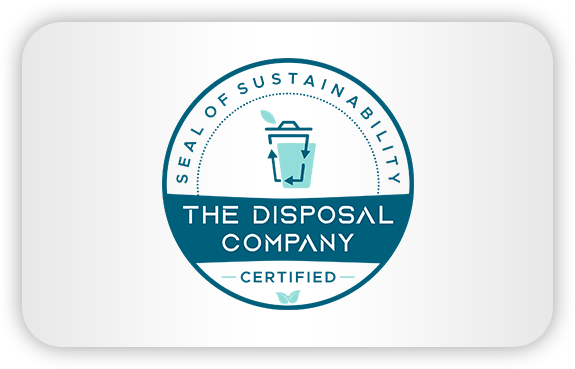 ESG Consulting & Reporting
We report your environmental impact and ESG performance through smart, compliant climate disclosures. Embrace compliance and transparency, using reporting as a positive expression of your net-zero commitment.
We have never been happy about the fact that we sell our #poppedpotatochips with 50% less fat in single use plastic! Hence, to being with, we have committed ourselves to recycling the same amount of plastic with TDC that we generate.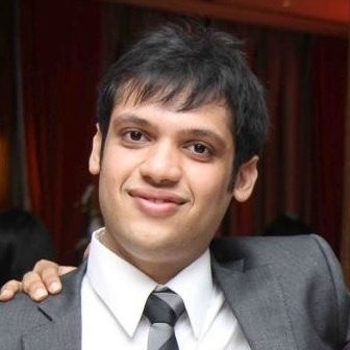 Sagar Bhalotia
Co-Founder TagZ Foods
Becoming Sustainable Just Got Easy
The Disposal Company is a SAAS - Sustainability As A Solution Platform, backed by Accenture.
We believe in business as the solution to net zero
transition.With an impact-first approach, we
unlock the power of evidence-based sustainability.
We strive to create long-term change that also
delivers business value.
We are a global platform that enables businesses
to measure, report, and reduce their emissions,
consequently improving their ESG performance.
We help brands mitigate their negative impact on
the planet, making them the leaders of green
economy.
Our impact is tech-led, authentic and quantifiable.
We are on your side. We are The Disposal Company.